Explore the Word with us!
Join us on Zoom for our Mid-Week Bible Study, Wednesdays @7PM!
Currently we are in a 13-week verse-by-verse study on the book of Philippians, called "Always Rejoicing". Please contact us for the Zoom login details.
Notes for the lessons can be downloaded below.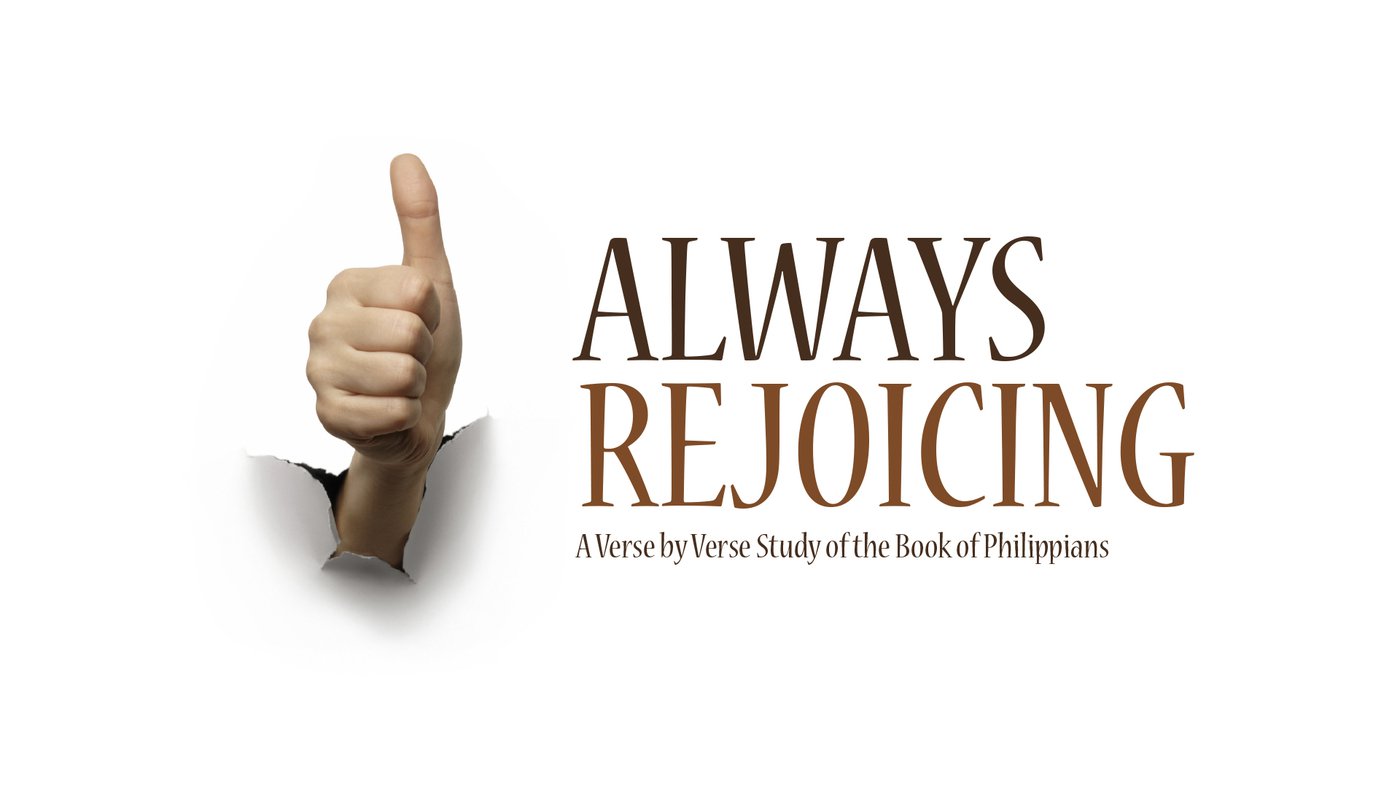 Missed a lesson? Listen to past lessons!
⬇︎