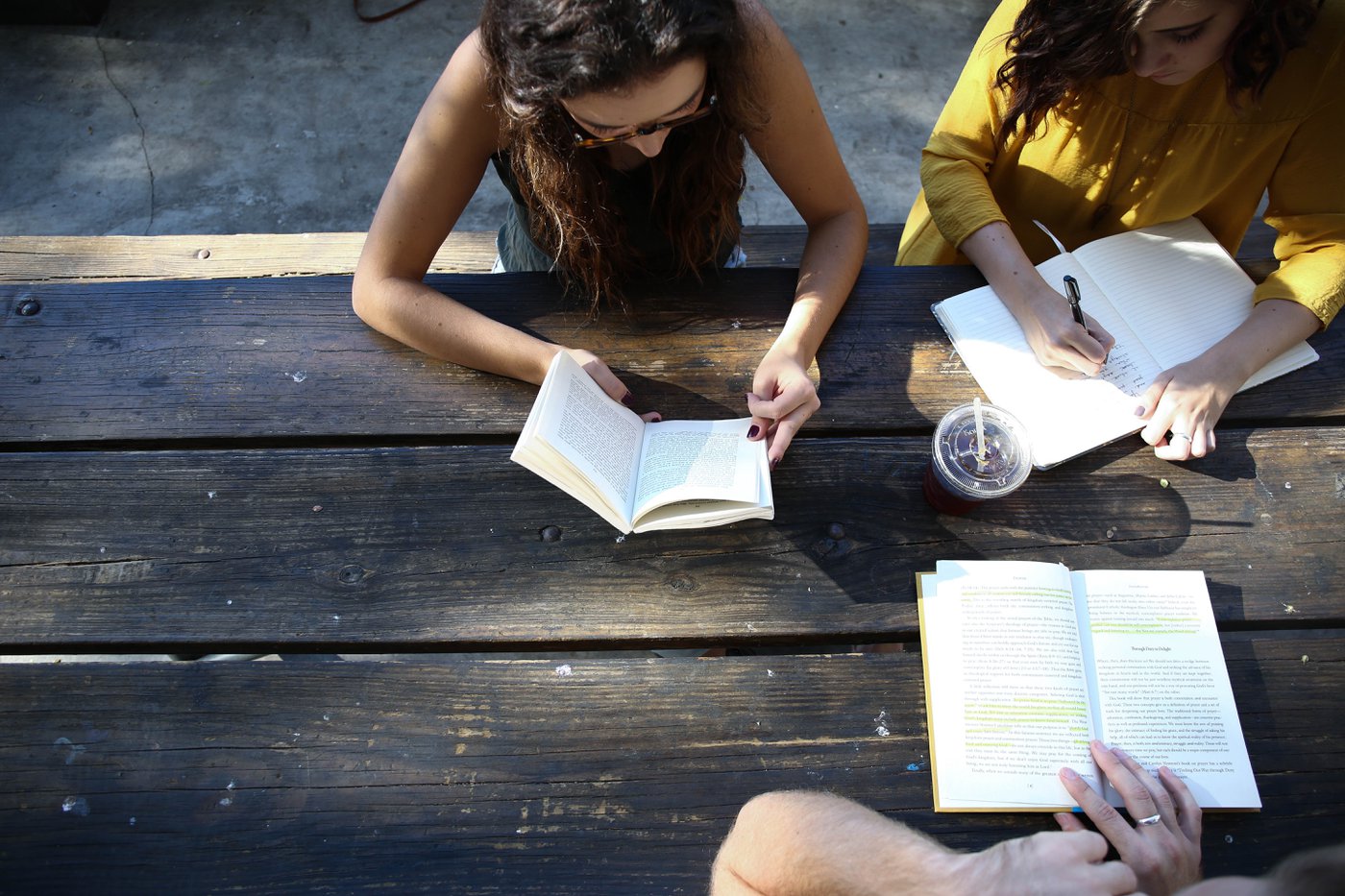 Our WBF's (Weekday Bible Fellowships) meet every week at several different homes. We meet in Mississauga, Brampton, Georgetown and Milton. Its a great time to fellowship with those in the church, and dig deeper in the word together.
_________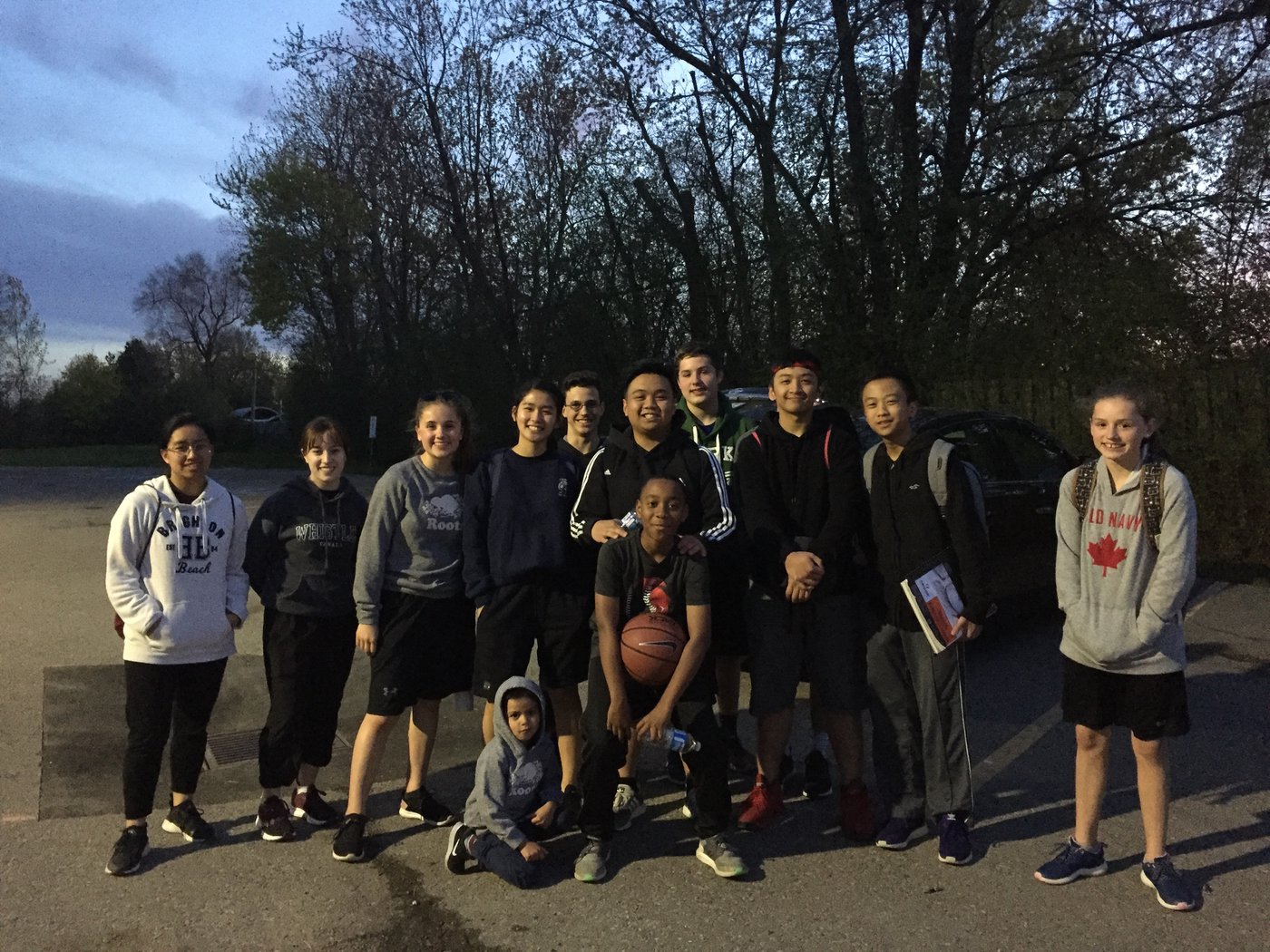 Youth C.R.E.W is our teen ministry which meets several times throughout the month. Youth C.R.E.W is for teens ages 13-19.
_________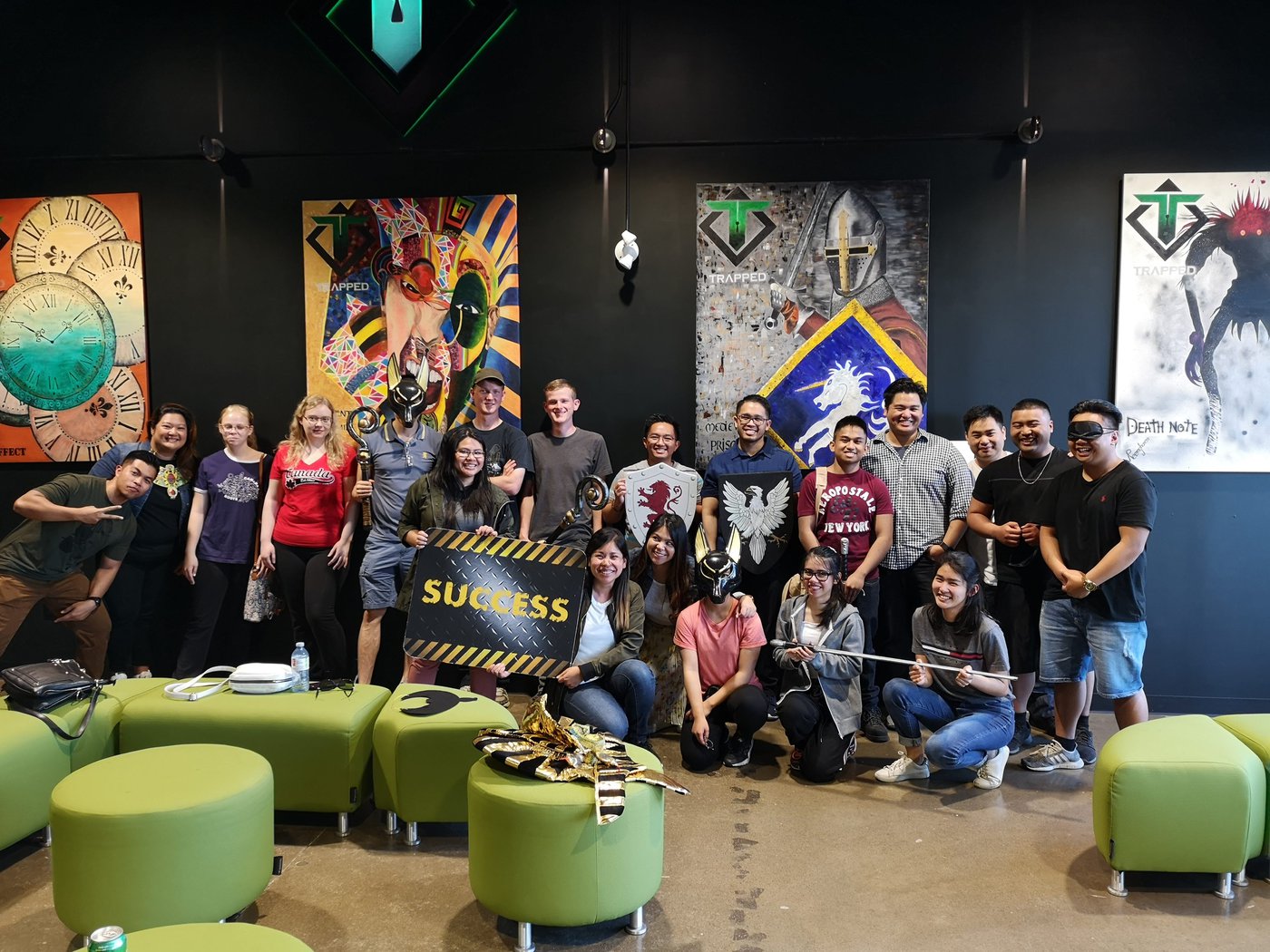 True North is our college and career group. This ministry is for young adults from post-secondary and onward.
_________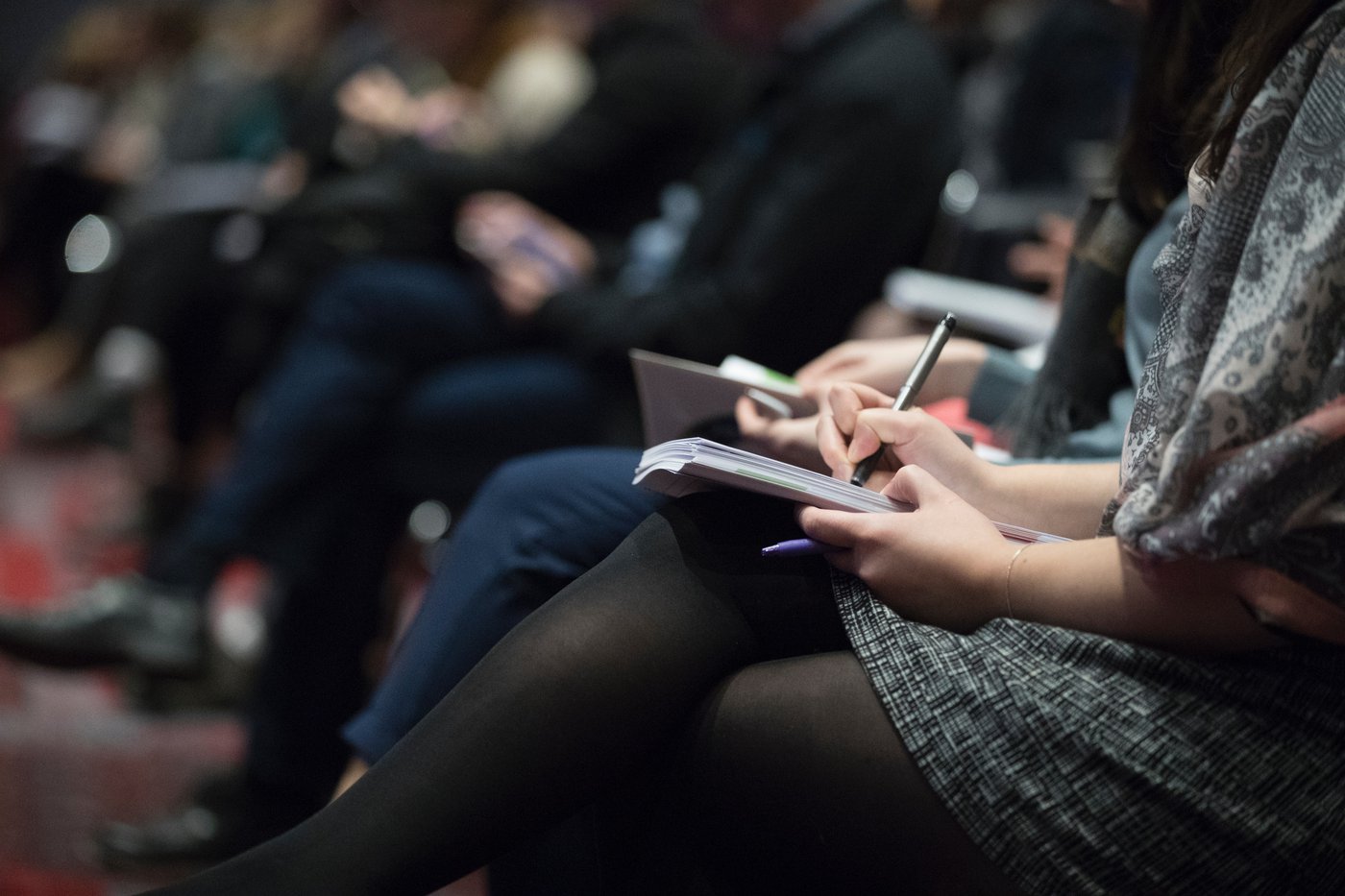 FBI (Faith Bible Institute) is a college level video bible institute. Each semester is a continued study through O.T Survey, N.T Survey, and Theology.
_________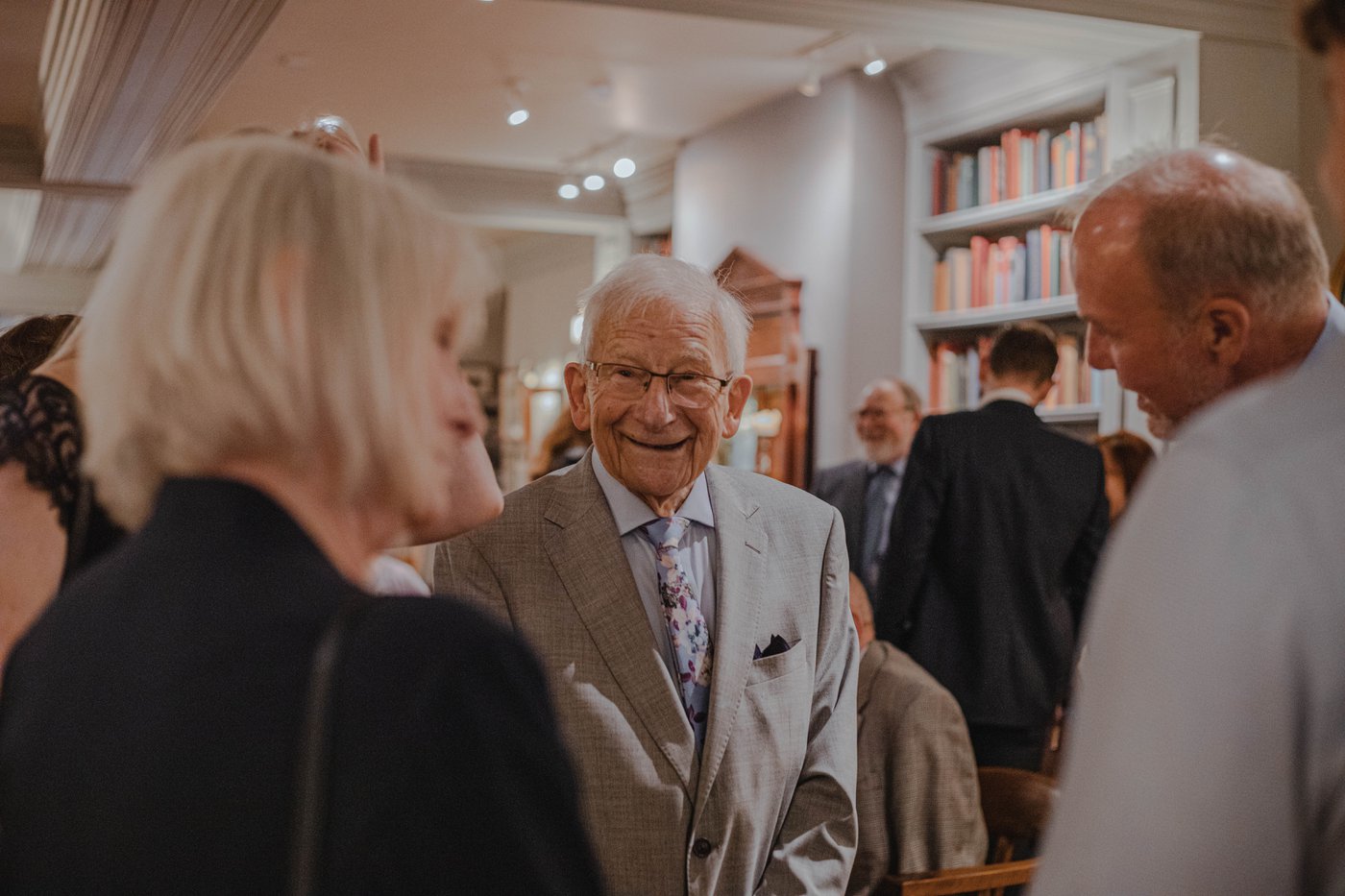 Prime Timers is our senior citizen ministry. Prime Timers have several activities throughout the year.